eTraceability on Blockchain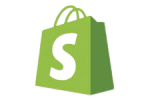 Connecting your online business is simple.
Tracified is Shopify-integrated and can simply be linked with your online store.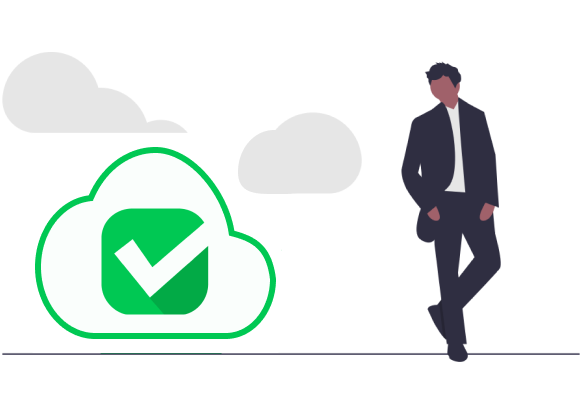 Tracified offers extremely secure and transparent supply chain traceability systems based on blockchain technology
Tell a tale about your product
Your product goes through a number of steps and is handled by a variety of individuals. Showcase your product's unique journey and tale to show your consumers how much work goes into making it.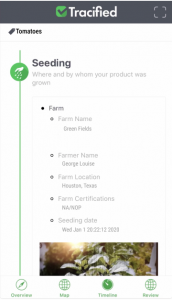 Verifiable Certificates
Your product has been made according to product and process specifications, and it has acquired valid certification. You may use Tracified to not only show but also validate the authenticity of certificates. Increase client confidence by laying the time and effort into getting trade certifications.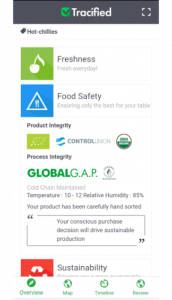 Boost Customer Confidence
Customers will trust you if you provide them with accurate and reliable traceability information. You may also understand how to develop your product for optimal revenues if you have the capacity to collect consumer feedback.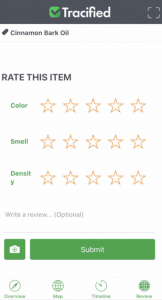 Learn what your customers care about
Setting up Tracified with your Shopify webshop
Learn how to sign up with Tracified and connect your Shopify webshop through this video series
1 – Introduction to Tracified Shopify Plugin
3 – Using Tracified Portals
4 – Configuring Tracified Shopify Widget
5 – User Management and Data Collection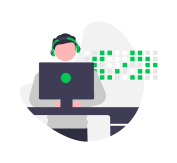 Technical Support
The Tracified support staff  is available 24/7 from the  initial  installation and  configuration of  Tracified for your organization through the generation of intelligent reports.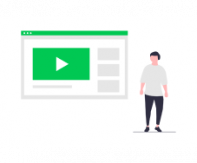 Free Demo
We'd be delighted to show you how Tracified works.
Request a free demonstration to walk you through the features and functions.
Offers a 30-day fully featured  free trial for customers to test out Tracified's features