by 7 Sri Lankan advanced startups and software product engineering capabilities in Colombo, Sri Lanka was held!
This event was co-organized with the Sri Lanka Embassy in Japan and Sri Lanka Export Development Board (EDB). And RouteX facilitated the event as an event coordinator.
1. About Sri Lanka Startup Ecosystem
2. Introduction of Supporter/7 Pitch Companies
3. Event Report
---
1. About Sri Lanka Startup Ecosystem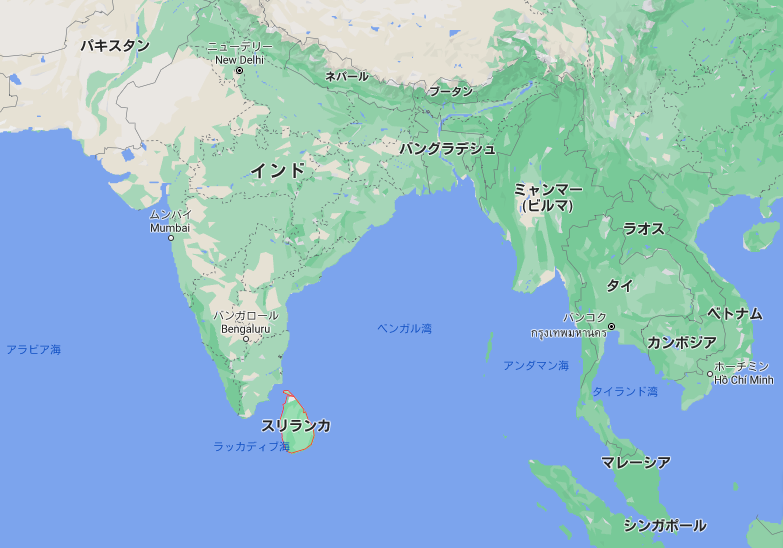 Sri Lanka, with a population of around 20 million, is an island country in the Indian Ocean in South Asia, famous for its tea production since the days when it was called Ceylon.
In recent years, the country has become one of the most popular due to its geographical proximity to India and its continued economic development since the end of the civil war in 2009.
In recent years, Sri Lanka has also seen an acceleration in the building of the startup ecosystem, particularly in Colombo. Sri Lanka's Startup Ecosystem has been featured for the first time in the 2020 edition of the Startup Genome, an annual report that evaluates and reports on the startup ecosystem in countries and cities around the world. Also, the activities of Google, Techstars, and AngelHack have started their operations in Colombo. The three main drivers of ecosystem growth are considered to be the following.
1. Geographic advantage of easy access to other countries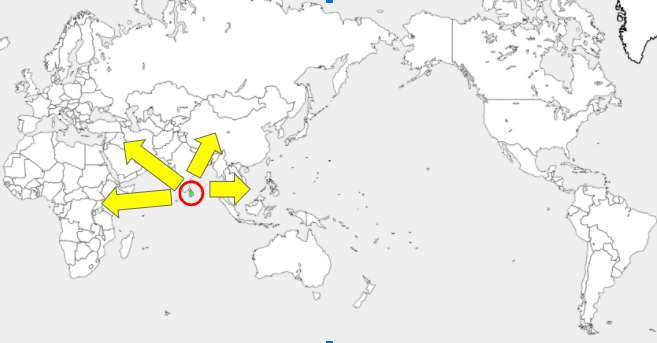 Although Sri Lanka is a small island nation in the Indian Ocean, it has a geographical advantage of being very accessible to larger markets such as APAC (Asia-Pacific), MENA (Middle-East North-Africa) and Europe, not to mention India, China.
2. Wealth of domestic and international talent
There are a number of private-sector programs in Sri Lanka that provide IT qualifications to students seeking employment in the high-tech industry, and human resource development is flourishing in the country. In addition, with the increasing focus on domestic start-ups, more and more of the best talent from outside the country is coming back to Sri Lanka.
Sri Lanka has been reported by Startup Genome to be the richest region in APAC in terms of affordable talent.
3. Proactive support for the Sri Lankan state to build an ecosystem
In recent years, the state and public institutions have accelerated their efforts to support startups. In 2020, EDB and other institutions have launched a project called
which is working to make Sri Lanka a hotbed of innovation to the world.
In addition, policies that favor IT companies and government-led funding programs are further accelerating the building of the ecosystem. For more information, check out this article.
Sri Lanka also has one of the highest concentrations of IT/BPO outsourcing companies in the world. The country is recognized by many industry analysts for its young and talented workforce, leading infrastructure in the region and the quality of its higher education system. Last year, Sri Lanka was named "Delivery Destination of the Year" at the Global Sourcing Association Awards held in London.
---
2. Introduction of Supporter/7 Pitch Companies
Supporter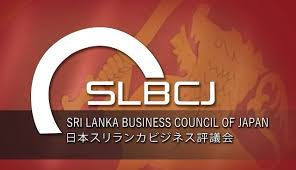 Sri Lanka Business Council of Japan (SLBCJ), which encourages the planning, development, and expansion of mutually beneficial trade between Japan and Sri Lanka

Sri Lanka Professional Association in Japan (SLPAJ), which provides an opportunity to meet Sri Lankan professionals, share information and knowledge, and contribute to the sharing of information and know-how on services related to Japan and Sri Lanka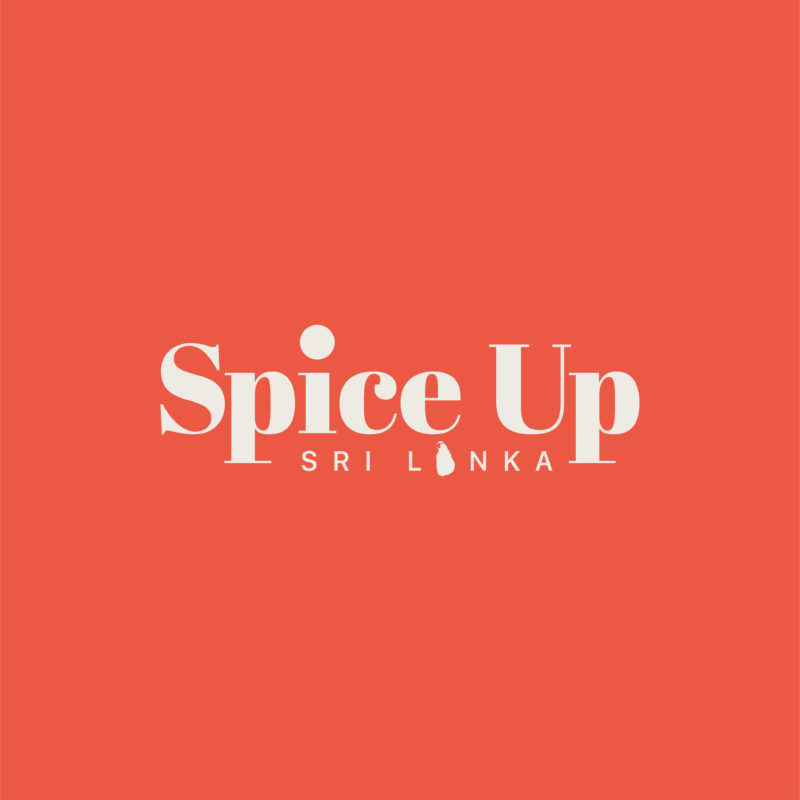 Spice Up, which is local media with an independent source of local information on Sri Lanka
Sri Lanka Startups & Software Product Engineering Capabilities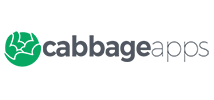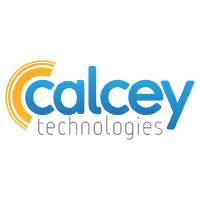 Alpha Global Outsourcing(pvt) Ltd

---
3. Event Report
More than 80 participants, mostly from Japan, gathered online for the event, which began at 19:00 on August 27, 2020. The content was based on Japanese and English.
This event consisted of three sessions, Session 1 (Input), Session 2 (Startup Pitch) and Session 3 (Networking).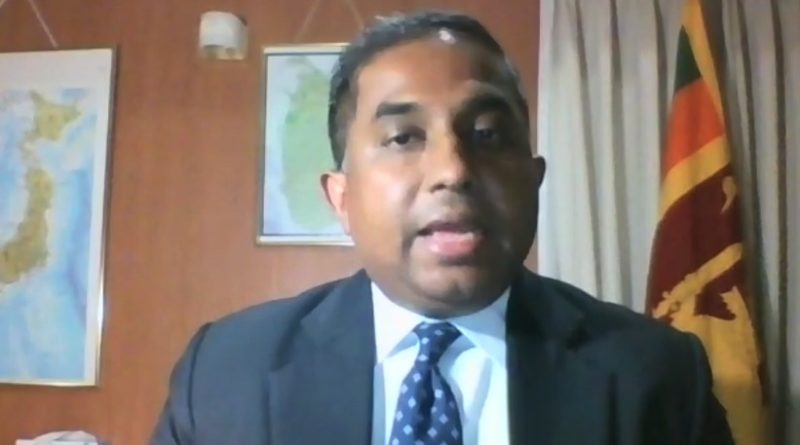 At the beginning of Session 1, Mr.Chandana Weerasena, Charge'd Affaires of the Sri Lankan Embassy in Japan took the stage and spoke about his expectations for the event and the mutual development of business relations between Japan and Sri Lanka.
Next, Mr.Jagath Ramanayake, SLBCJ, and Mr.Sajitha Perera, SLPAJ, spoke about the economic exchange between the two countries to date and the potential for future development, including the local situation.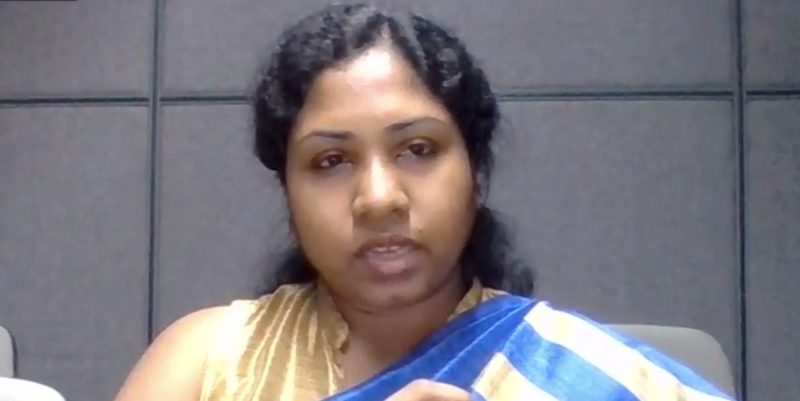 Ms.Ravindi Ranaraja of Sri Lanka Export Development Board (EDB) introduced the activities of EDB and the recently launched project, Island of Ingenuity. She told us that it has a track record of supporting the project and will continue to aim to strengthen the relationship with Japan.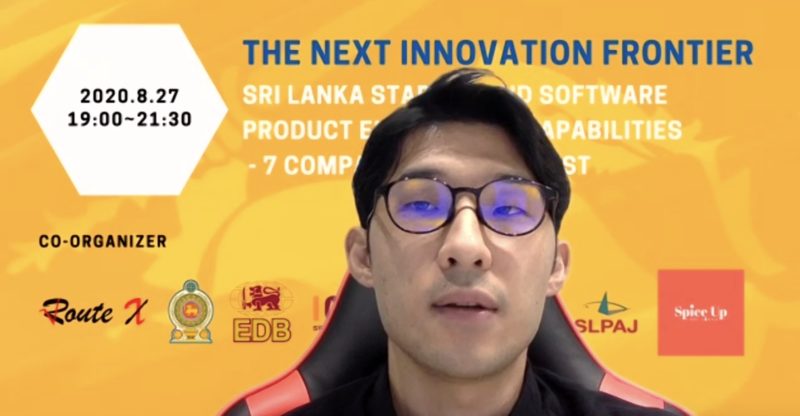 Next, Mr.Masahiro Tsukao, COO of RouteX, talked about the trends in the global startup ecosystem building and his expectations for the Sri Lankan ecosystem. He explained that although Sri Lanka is currently in the lowest phase (activation phase) of the four phases of the start-up ecosystem development, it has the potential to develop rapidly due to its geographical and human resource advantage.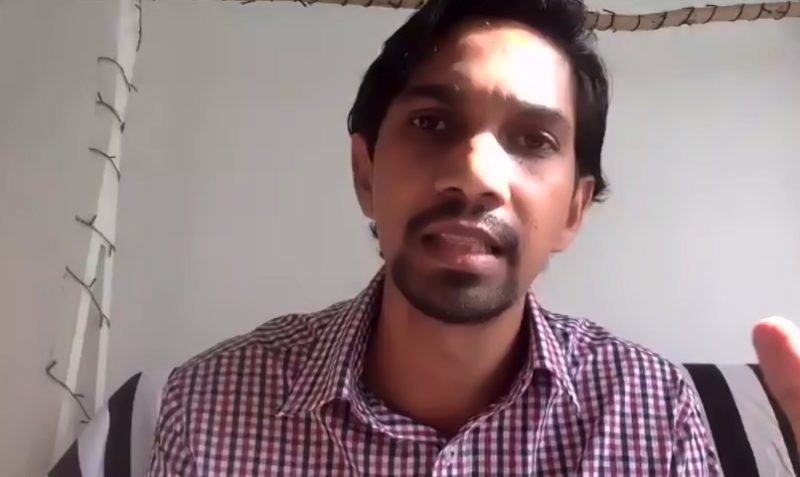 The last speaker of Session 1 was Mr.Chalinda Abeykoon, CEO of Lankan Angel Network, a community supporting angel investors in Sri Lanka, who shared his views on the startup ecosystem in Sri Lanka from an investor's perspective. He stated that Lankan Angel Network has strong partnerships with companies and organizations at home and abroad and continues to bring a lot of value to the ecosystem.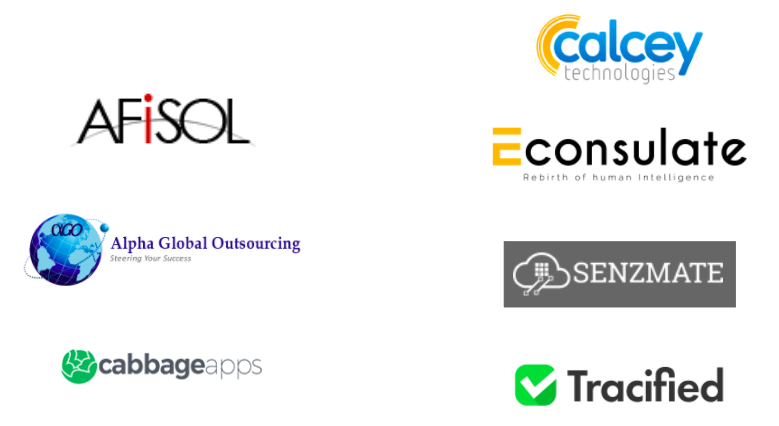 In Session 2, 7 companies did pitches to the participants with translations to Japanese by SLPAJ members.
The last session, Session 3, was a networking session between attendees and speakers!
The participants were divided into virtual rooms of each of the speaker companies, and actively exchanged information and collaborated with each other in each room.